Abortion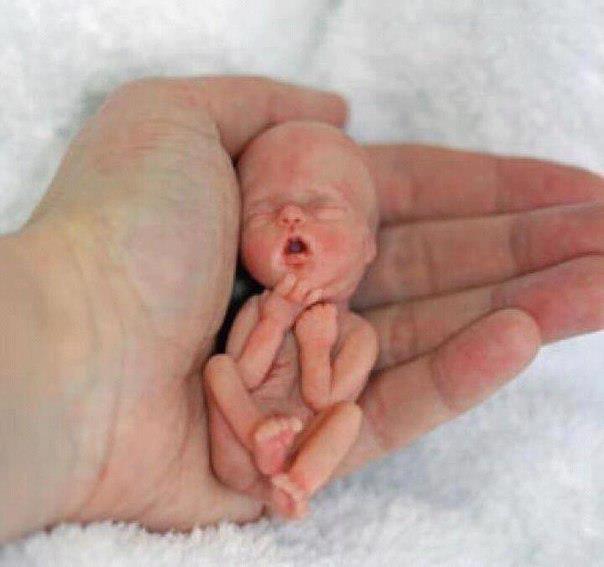 That is how a child looks like at a 12-week age.
And at this age such girls/boys are being murdered by abortion (legally) in many countries.
Share this with your friends - maybe you will save some children from being killed!
---
Source: http://www.facebook.com/
Read more Christian articles (English)
---
Recommend this page to your friend!