Film "The Bible Collection: Joseph"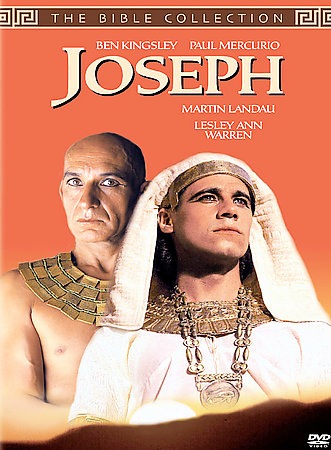 Photo - http://www.cduniverse.com/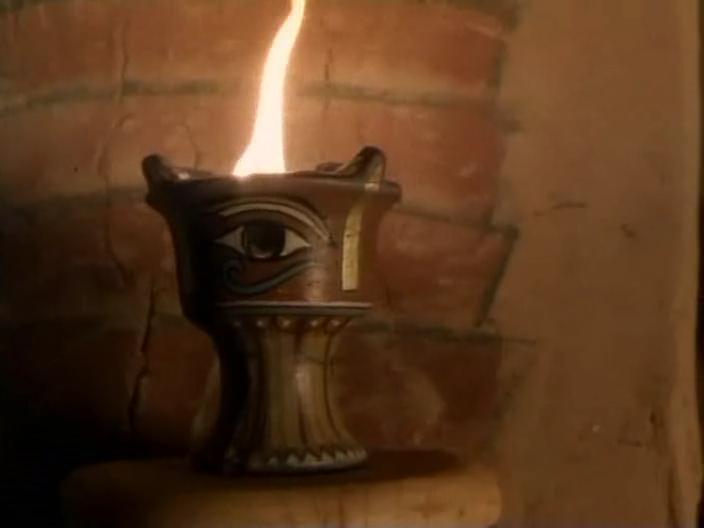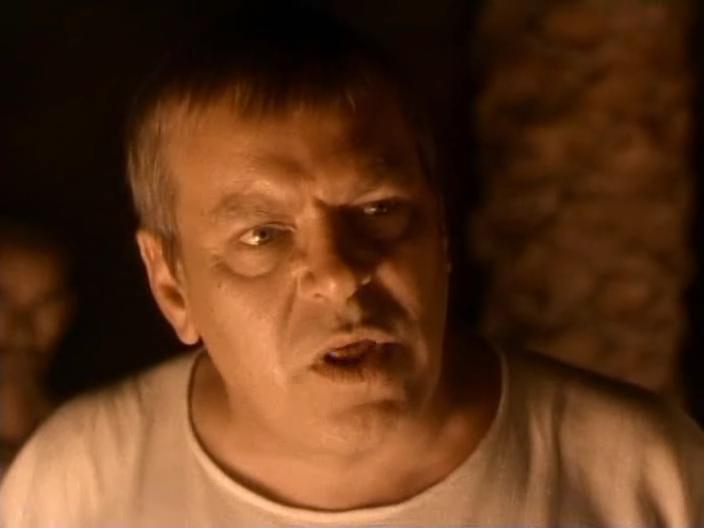 Photo - http://torrents.net.ua/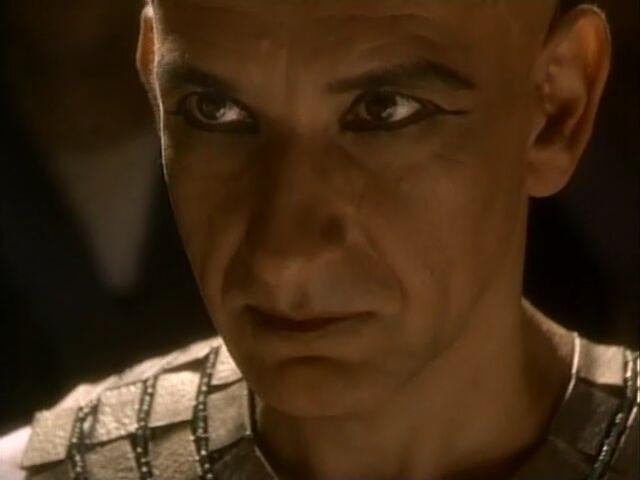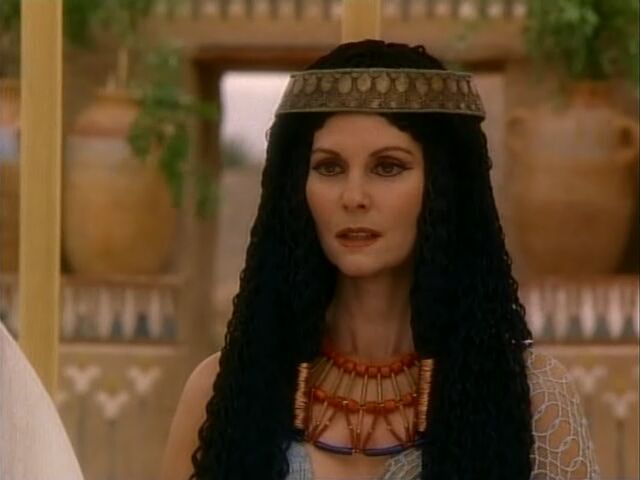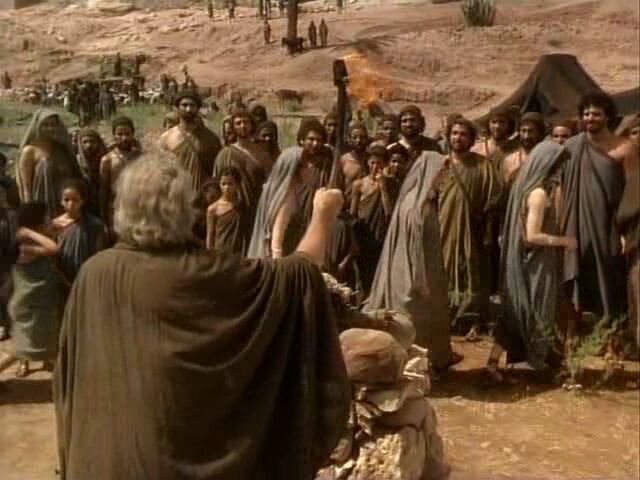 Photo - http://rutracker.org
Format: DVD
Languages: English, Spanish
Closed Captions: Yes
Public Performance Rights: Warner Home Video
Product Release Date: 1995
Length/Run Time: 177 min
Starring: Paul Mercurio, Martin Landau, Ben Kingsley
Biblical, made-for-cable film about Joseph, the youngest and favorite son of Jacob, sold into slavery in Egypt by his jealous brothers, who becomes, through intelligence and common sense, one of the Pharaoh's most trusted servants.
A fine dramatization of the Old Testament tale of Jacob's son who rose to power in Egypt, much to the dismay (and chagrin) of his ten older brothers.
Broadcast premiere on TNT, April 16 & 17, 1995. Part of Turner's award-winning series based on the greatest stories of the Bible. Filmed around Ouarzazate, Morocco. SEE-ALSO for Same Lead Performer refers to Paul Mercurio. Copyright 1995 Turner Pictures Worldwide, Inc.
---
Смотрите также: Христианские фильмы
Recommend this page to your friend!